I was recently asked by Australian Property Investor Magazine to explain which research tools I use to make my property investment decisions.
They probably thought I would quote the Australian Bureau of Statistics, SQM Research, RP Data and the like. While I use these great resources, that's not the answer I gave.
Here's what I said:
Most research data tells me what's happened in the past, but what I'm looking for are leading indicators. I want potential predictors of what will happen in the future.
So I pay attention to:
Population growth – which will affect demand.
Consumer confidence.
Finance approvals trends.
Employment growth.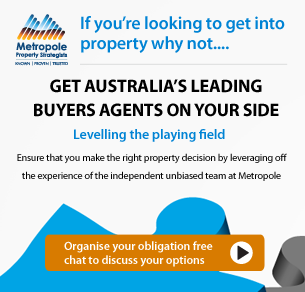 The destiny of our property markets will be determined by two main factors – demographics – how many of us there will be, where we want to live and how we will want to live – and the wealth of our nation.
Using Australian Bureau of Statistics data, I look for suburbs where people are able to, and prepared to, pay a premium to live because their disposable income is growing above average.
Then I get to know the real estate markets in those areas by analysing market trends – supply, demand, auction clearance rates, vendors asking prices, days on market etc.
And most importantly by inspecting lots of properties.